Fleet Management: Complete control.

TekCare Systems installs, maintains and monitors a range of packages designed to give complete control of your fleet.
Save Money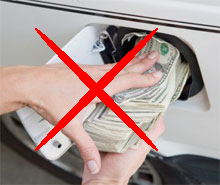 Save money by eliminating improper and negligent use of your property.
Save money by eliminating theft and wastage of fuel and parts.
Save money by properly planning and optimising application of resources.
Save money by executing maintenance on schedule and where needed.
Get peace of mind from all of the above.
High Quality Installations
The installation includes all hardware and cables needed, and one software package with dongle is supplied. All cables, cable joins and fittings are of highest quality giving the overall best result possible with the lowest maintenance requirements.
Full Range of Sensors Available
Fuel sensors are always included. They are mounted in the fuel tanks to give accurate reporting of fuel levels, fuel theft and fuel consumption.
Other sensors include
step sensors for passenger counting on buses,
flow sensors for fuel and water deliveries,
water-in-oil sensors for fuel tankers,
contact sensors for doors and tanker truck manhole covers,
RFID readers for driver/salesmen ID card and trailer ID
temperature sensors for freezer compartments,
moisture sensors for fresh fruit and dry cargo holds,
load sensors for dump trucks and articulators,
and much more.
Track across borders
The data unit can be fitted with up to 8 SIM cards, giving across border tracking without the need for unreliable and expensive roaming solutions.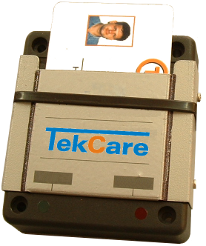 Full Dispatcher Software
The software package is installed on a PC on the customer premises allowing the dispatcher fast and easy access to the vehicles positions and all the information being monitored. Extensive reporting is included and data can be exported to third party software.
The software can be installed at any number of locations, but additional dongles will be required if it is to be used simultaneously at more than one location.
Fuel reporting includes fills and drains with locations of events shown on map, and fuel economy (L/100km) calculations. There is also trip and stop reporting, all geofencing tools, full safety reporting, alarms and much more.
The Logistics Module allows route planning with location arrival and departure, stop intervals and alarms for deviations from planned schedules. Schedules can be printed out in the morning, given to the driver, then monitored live and reports made on return.
All installed sensors have dedicated data tabs and reports. All reports can be exported to spreadsheets – powerful and convenient.
Extensive customisation is possible to match individual requirements.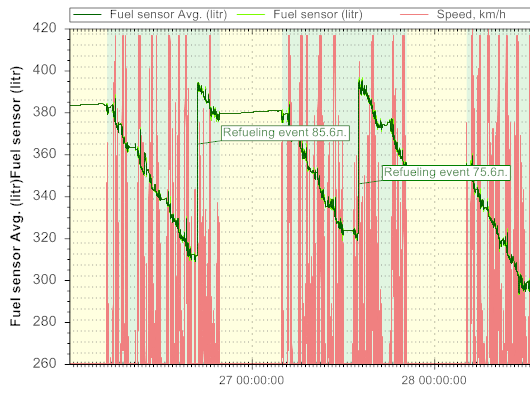 Service Levels
TekCare offers the client a choice of service levels, ranging from completely autonomous operation of the software to a complete bureau service where all surveillance and supervision is carried out by TekCare. The recurring monthly fees are dependant on the service level chosen.
Industry Specific Solutions
The FMS forms the basis for a whole range of industry specific solutions in delivery and logistics. Implemented for courier companies, product manufacturers and fuel distributors.
Use sensors to monitor cargo and the logistics module for route planning and reporting. Use the Data Unit's advanced logging capabilities to send back information on parcel deliveries and invoicing.
You have the problem, we have the solution.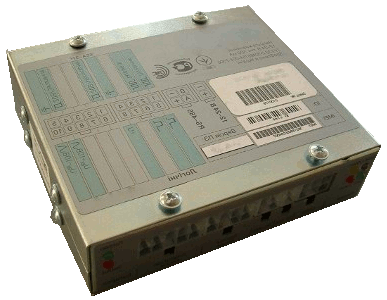 Specification and capabilities:
Flexible data unit with analog, digital, RS-485, RS-232 and pulse inputs;
Sensors for fuel levels, fuel flow, temperature, step counting, door opening, and much more;
RFID reader for logging e.g. driver/salesman ID cards or trailer numbers;
Option for 8 SIM card holder for cross border tracking;
Full featured logitics control software with all the usual tracking features;
Overspeeding, geofencing, safety reporting, fuel usage, alarm notification, etc.;
Logistics control with simple route and schedule planning, templates and reporting;
Passenger counting for buses, cargo hold temperature logging for freezer trucks;
Load sensors for trucks, tanker hatch sensors for fuel tankers, delivery logs for couriers;
All data can be exported to spreadsheets, powerful but simple to use